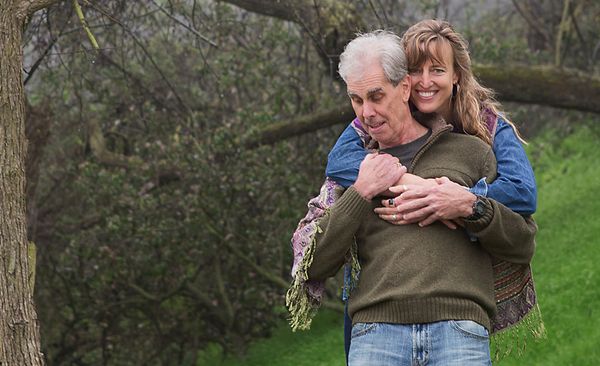 Sabrina & Craig's signature sound is rooted in luscious harmonies that envelop the listener.  Their heartfelt vocal connection is anchored by Craig's masterfully-crafted guitar voicings while Sabrina's bass, ukulele and percussion expand the dimension of their performances.  The duo builds on its strong musicality with lyric writing that is sophisticated and at turns whimsical and heartbreaking.  Craig's straight-up, storyteller style perfectly complements Sabrina -- whether she's sweet, sassy, silly, or soulful.

In 2010, National Public Radio aired their song, "Mine All Mine" on the nationally-syndicated program, "Car Talk." That year, S&C won the prestigious Topanga Banjo-Fiddle Contest & Folk Festival singing competition. Craig is a four-time award winner in the finger-style guitar competition. In 2011 and 2015, S&C were finalists in the Tucson Folk Festival songwriter contest.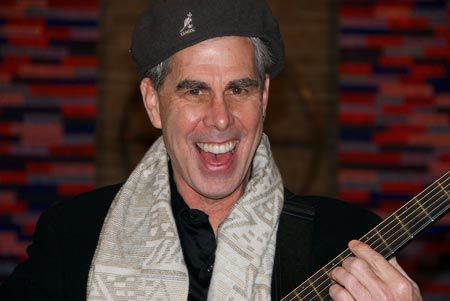 Craig Lincoln picked up his first guitar at age thirteen and didn't put it down until he had mastered the chords to Greensleeves and the theme from Have Gun Will Travel.  The results were sore fingers, a dime-sized blister on his right thumb, and a passion to do it again as soon and as often as possible.  Forced to choose between music and his high school diving team, Craig opted for the pool – a choice which proved prudent when, a scant 5 years later, he won an Olympic Medal in his sport.  He never quit playing his guitar, however, enabling him to lay claim for several years to the informal title of "World's Greatest Diving Fingerpicker."
Sabrina Schneppat began her musical odyssey in kindergarten choir and hasn't stopped singing since.  She was a featured soloist in the prestigious Ohio Honor's Chorale with whom she tour Europe.  Her work as a jazz soloist and her lead roles in numerous musicals and plays led her from Tiffin, Ohio to Los Angeles, where she was accepted into the Screen Actor's Guild the following year.  As a songwriter, Sabrina has been chosen as a featured artist on "Women of Substance Radio."